Projects
Q1 2021 - Q4 2022
SMS Notifications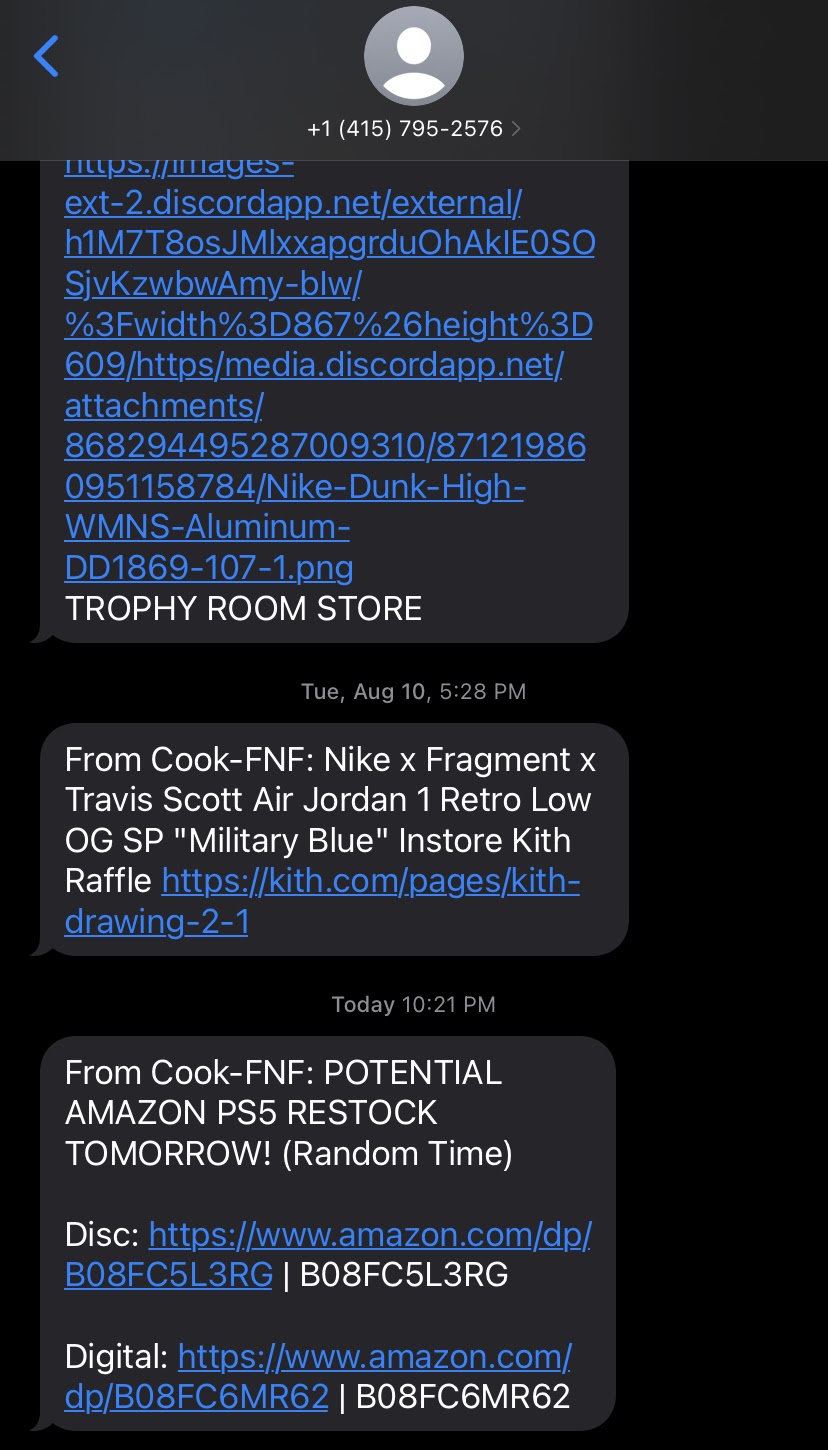 About SMS bot
SMS bot is a fully customized Discord bot for notifying members of important information via SMS.
The SMS bot uses Twilio to send the sms messages while also managing load balancing and message queueing.
All phone numbers are checked for validity then using the Hyper API license keys are checked to ensure that only the correct people can access the bot.
Q1 2021 - Q3 2022
Various Discord bots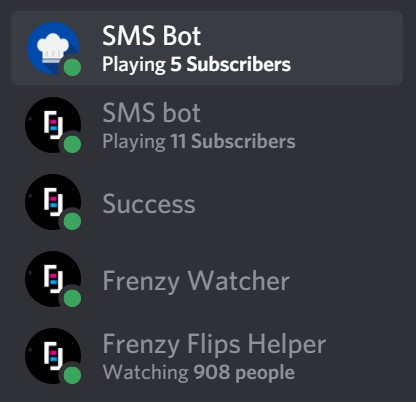 About the Discord bots
Success bot : Sends messages from a certain channel in Discord to Twitter using their API.
Watcher : Monitors certain channels in discord for certain keywords and notifies everyone in the Discord
Helper : General helper meant to make certain tasks that are often done in a cookgroup easier

Q1 2021 - Q3 2021
development ended after ownership changes
FrenzyAIO Alpha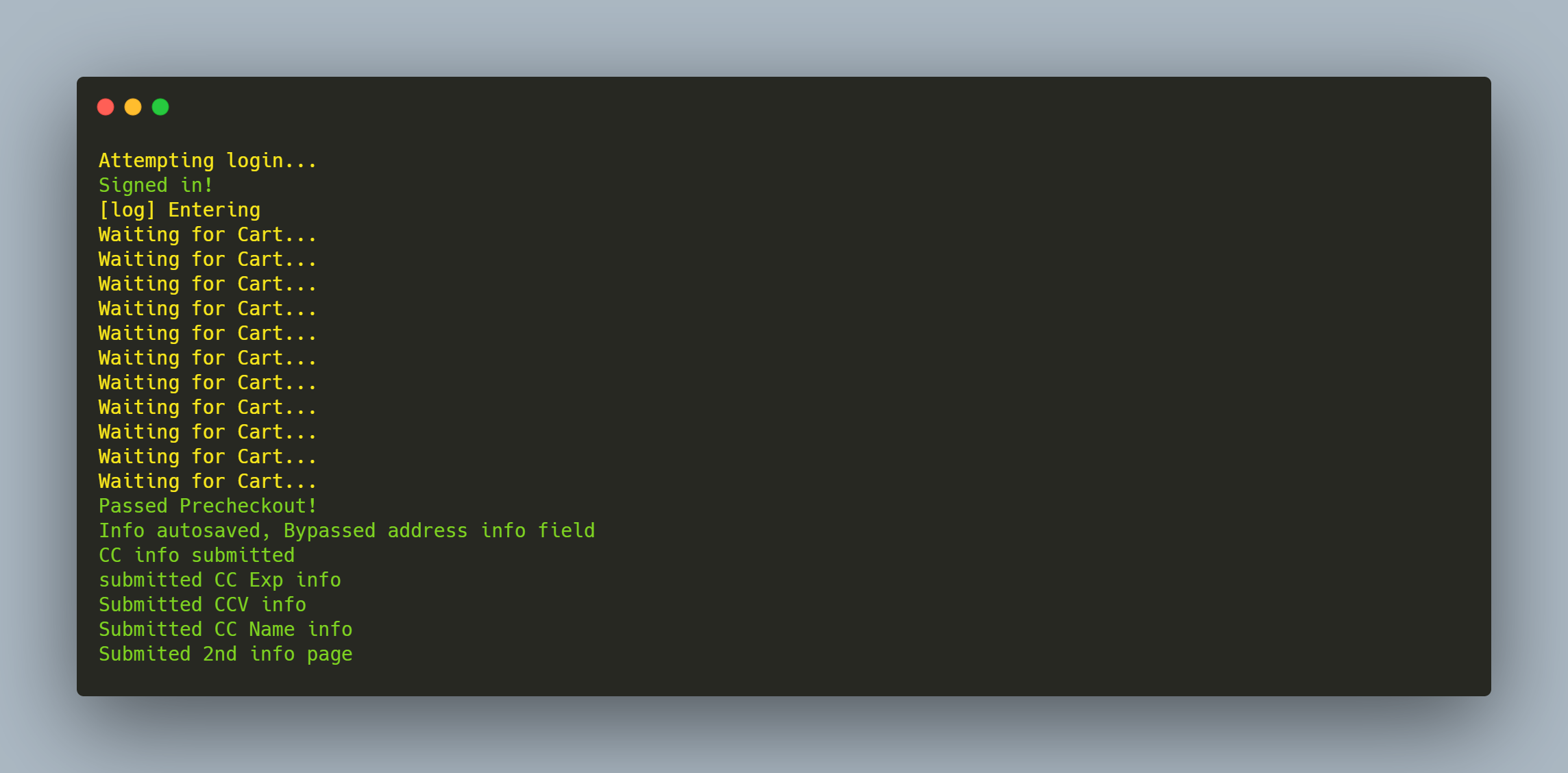 About FrenzyAIO Alpha

FrenzyAIO is an automatic checkout tool meant to make purchasing hard to get items easier.
Supported Sites : Target

© Julian P. All rights reserved